American Family Insurance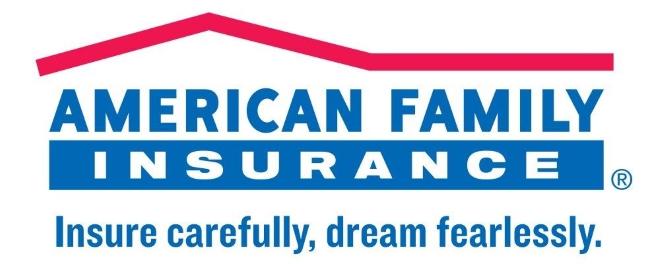 Contact
: Georgia Kevan
Phone
: 520-625-2166 or 520-399-3009
Email
:
gkevan@amfam.com
Website
: 
https://www.amfam.com/agents/arizona/green-valley/michael-barker
Address
: 512 E Whitehouse Canyon Rd, Green Valley, AZ, 85614
American Family Insurance
Georgia Kevan, Quail Creek Resident
Licensed Sales Specialist for Paul Barker Agency, Inc. 
520 625 2166 (W), 520-399-3009 (C)
Specializes in Home, Auto, RV, Golf Cart, Business and Life
Discounts for Gated Community and Patrol on your Policy? American Family gives credits for this and many more items of your home. Call for a quote today! Expert advice about your insurance is just a phone call away.