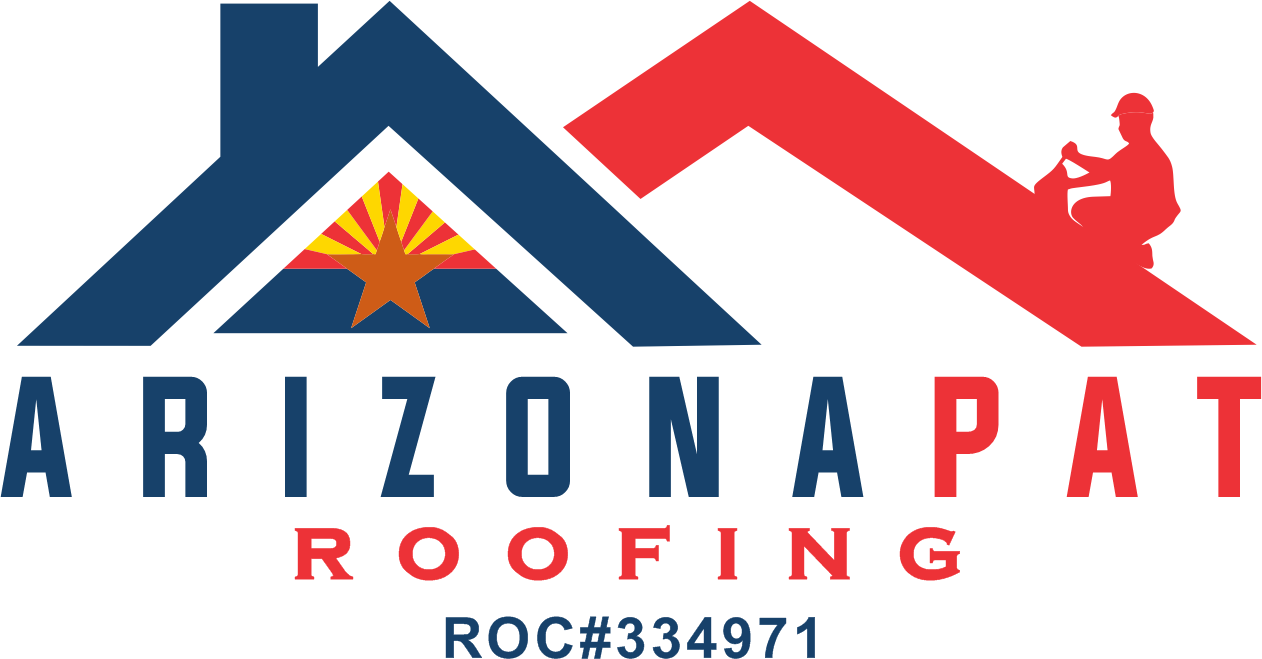 Contact
: Juan Ramirez
Phone
: 520-551-2880
Email
:
azpatroofingllc@gmail.com
Located
: Tucson, AZ
Licensed, bonded & insured
AZ ROC 334971, CR-42 Roofing
The roof on your house is your first defense against the extreme weather in southern Arizona. The summer heat and monsoons can take a toll on roofing material. Whether you need a timely repair or a replacement, we're readily available to serve you.  
Reroofing
Roof repairs
Roof recoats
Flat roofing systems
Call for a free estimate!