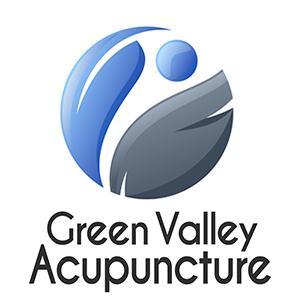 520-535-3939
Continental Shopping Plaza, 210 W Continental Rd Ste 132, Green Valley
Get back to doing what you love most! Be it golfing, playing pickleball or tennis, swimming, exercising, or just enjoying life!  

People receive acupuncture for many different reasons. The most common ailments presented to an acupuncturist tend to be pain-related. For example, arthritis, back, neck, knee, and shoulder pain, carpal tunnel syndrome, and sciatica. Along with pain, Traditional Chinese Medicine is a complete medical system that is capable of diagnosing and successfully treating a wide range of conditions. For more information click on Green Valley Acupuncture.

A Safe & Effective Path To Health & Wellness
Regain your health & joy of life
Feel more relaxed, peaceful, & present
Feel energized & motivated
Look & feel younger
Conquer debilitating & negative emotions
Practitioners with over 30 years combined experience:
Matt Woolsey, Licensed Acupuncturist
Susan Sandlin, L.Ac. MSOM, E-RYT 500 Yoga Instructor, Death Doula
Green Valley Acupuncture is a Chinese Medicine clinic located conveniently in the Continental shopping plaza in Green Valley, AZ. We specialize in orthopedic acupuncture for pain. We offer a minimally invasive and drug-free option for pain management treating all kinds of pain from head to toe. Our staff has a combined experience of 30 years providing us the know-how to get you the results you need.
Conditions that can be treated with Traditional Chinese Medicine include:
Athletic sprain/strain
Acute back and/or neck strain
Temporal mandibular disorder (TMJ)
Bell's palsy
Headaches (including migraines)
Palpitations
Early stages of cold/flu
Asthma
Tendonitis
Arthritis
Insomnia (poor sleep)
Raynaud's syndrome
Anxiety
High levels of stress
Addictions
Irritable bowel syndrome
Reflux
Hemorrhoids
Many gynecological issues (including PMS)
Herpes zoster (shingles)
Pre-/post-surgery for accelerated healing

(NOTE: This is by no means a complete list of what Acupuncture and Traditional Chinese Medicine can treat.)