Medicare Advisor - Maria Rella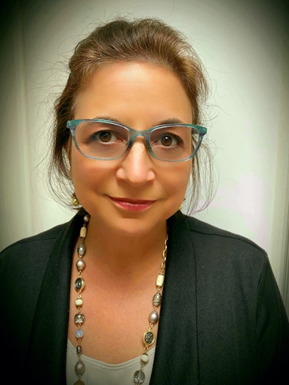 Meet Maria Rella, Your Local Healthcare Advisor: 
Available at 520-585-6797 or email Maria.Rella2@outlook.com.
I'm here to help you understand your insurance options, so you feel good about making a decision for the long term. My services are complimentary. Client Satisfaction is my Priority
Moving to Pima County - S. Tucson community Sahuarita & Green Valley: you may be eligible for a Special Enrollment SEP.
Licensed Agent with special training in Medicare, Supplemental plans (Medigap), Advantage Plans, Marketplace Under 65 health plans, dental and vision coverage options.
Solid understanding of many types of health insurance plans.

Kind and compassionate, enjoy explaining the details, I REALLY care about helping you and this very important decision.

Let's do what is right for You.

Take advantage of the local help as I enjoy answering your questions.
I enjoy explaining plan coverages, call me today to answer your questions at 1-520-585-6797 (TTY 711) or Cell 1-208-890-1965
Email Maria.Rella2@outlook.com

*Whether you're turning 65 or need a plan to bridge gaps until your eligibility date, I am licensed for the Marketplace & Short-Term Medical Plans.

*You may be eligible for an SEP, a special enrollment if you are turning 65 or qualifying for a disability, retiring, losing your employer coverage or just moving to a new service area.

Connecting you to better health - Age Strong

Disclaimer: We do not offer every plan available in your area. Any information we provide is limited to those plans we do offer in your area. Please contact Medicare.gov or 1-800-MEDICARE to get information on all of your options