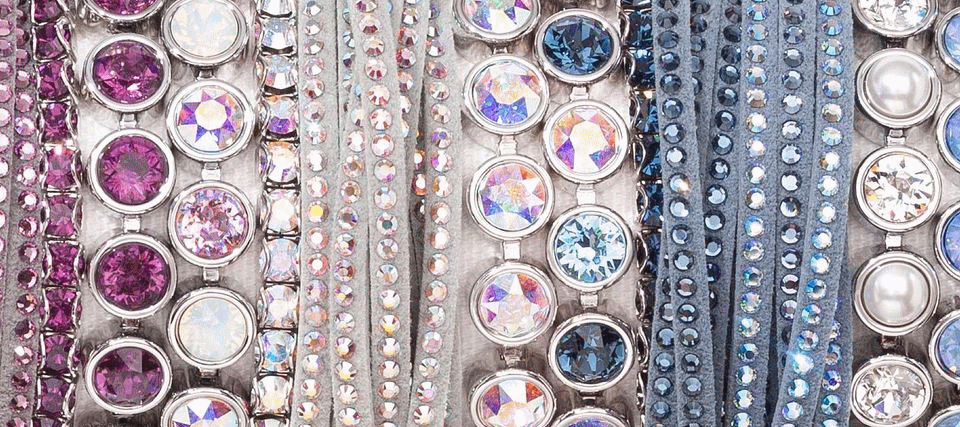 Contact: Cyndi Lorenzen, Independent Consultant/Director, Quail Creek resident
Phone: 515-468-0555
Email: caljewels@gmail.com
Website: touchstonecrystal.com/sites/calorenzen/

Whether you are looking for an individual piece for yourself, a gift, or get a few girlfriends together, please contact me! 

Touchstone Crystal is an entrepreneurial division created by Swarovski Crystal so that every woman can shine! The line is affordable and beautiful with the same high-quality Swarovski crystals you find in their boutiques. Whether you like a little bling or a lot, we have something for everyone including our Little Black Dress collection, named after Coco Chanel, and using Swarovski's Brilliance zirconia stones. These zirconias have been voted the best-simulated diamonds on the market. The naked eye cannot tell the difference from real diamonds. Touchstone also has its own designers so you will find different styles than in the Swarovski stores.

So grab a few girlfriends and host a sparkle social or contact me for an individual style session. Our hosts generally can earn $300 - 600 in free and discounted jewelry while having fun with their friends. Check my website for monthly specials. Sparkle socials can be in person or virtual. I have quite a few pieces to show and can style you from casual to special events. I look forward to hearing from you.

Thank you for your interest!