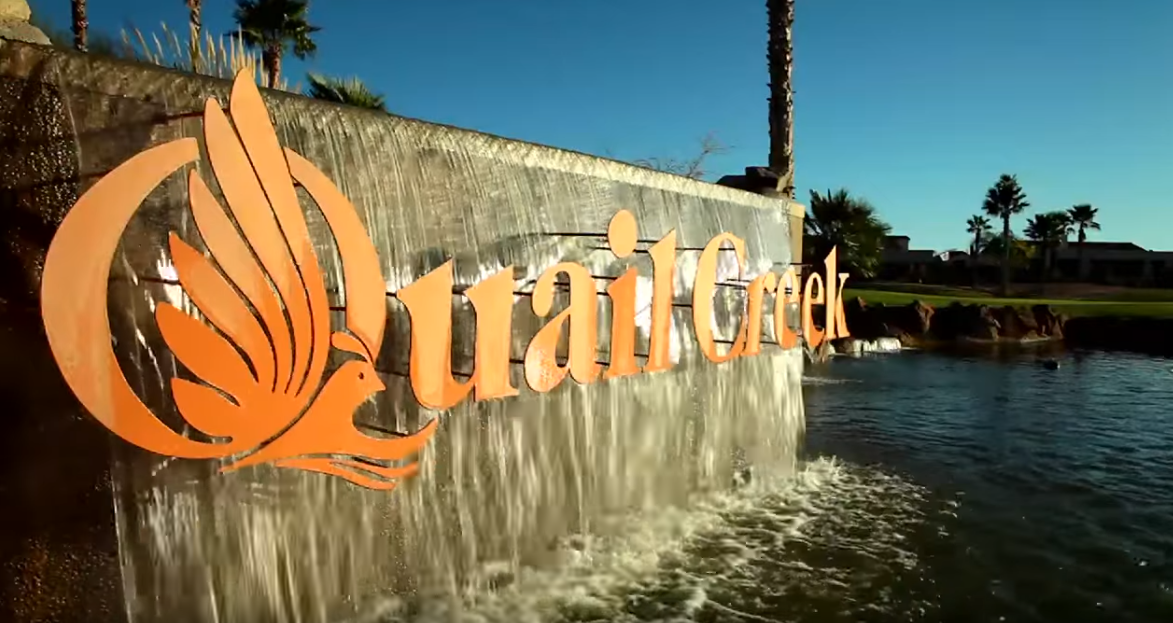 Moving into a new home and community can be an exciting time, especially a premier, active adult community like Quail Creek! Full of fun amenities, clubs, activities and a myriad of "must dos", it can be a bit overwhelming initially. This page is designed to help you ease into your new lifestyle at Quail Creek.

If you're a new homeowner, your first stop is to register with Member Services at the Madera Clubhouse. Call 520-393-5822 to make an appointment. You will need to bring your completed closing papers from the title company with you to complete the process. 

The Property Owners' Association staff is at your service!

New Homeowner Orientations are held monthly and are for new homeowners who have closed on their homes or anyone who would like a refresher. Homeowner orientations are posted in What's Happening at Quail Creek, our daily (M-F) email newsletter. 

At the orientation, each of the POA's managers and directors will introduce themselves and talk about their areas of responsibility. 
When you schedule an appointment and meet with the friendly staff at Member Services in the Madera Clubhouse, you will receive a Welcome Packet which contains information and forms such as:
Source Book form
Northstar Data Validation form
Unit Representatives form
Anza Athletic Club and Sports Facilities waiver, available from Member Services
Optional Homeowner's Card Signing Privilege Application Agreement
Vacation Watch form
Vehicle Window Tag Installation
Quail Creek Name Tag Order form
Common area key for the swimming pools and restrooms at the pickleball courts and on the golf course
Website instructions
You will receive a copy of the latest Source Book which contains the names and addresses of residents who wish to be listed. In order to be listed in the next Source Book, you need to fill out and submit the form located in the first few pages of the book or complete the online Source Book form. The deadline for submission of information and/or corrections is July 1 of each year.

In addition, you will receive your Homeowner's Wristband or Key fob. These items have an embedded microchip that is used to check-in at the Anza Athletic Club and Pro Shop. Optionally, if activated, they can also be used to charge items at the Grill, Madera Clubhouse, and Pro Shop.

Member Services, located in the lobby of the Madera Clubhouse, will be your information center and contact for any POA personnel. They also act as a Box Office for ticket sales for events in Quail Creek. The number for Member Services is 520-393-5822.
Finding Your Way Around Quail Creek
Gate Access
Architectural and Landscape Committee (ALC)
Enjoying Life at Quail Creek
Enjoying Life Beyond Quail Creek
Communications at Quail Creek
Rules, Policies and Guidelines
Unit Reps
When You're Away
Things You Need to Do